This article will walk you through the captivating Ja Morant Barrel Twist and what barrel twists entail. Plus, how to recreate the hairstyle and other astounding things you should know. Are you ready to learn everything there is to know about barrel twisting? Dive into the article right away.
Ja Morant Barrel Twist Hairstyle.
Wrapping a loc around several locs to create a cylinder shape is the technique used in Ja Morant's barrel twist loc style. His barrel twist is similar to cornrows, and this is a hairstyle that both men and women can effortlessly recreate. Below are a few examples:
1. Ja Morant Barrel Twist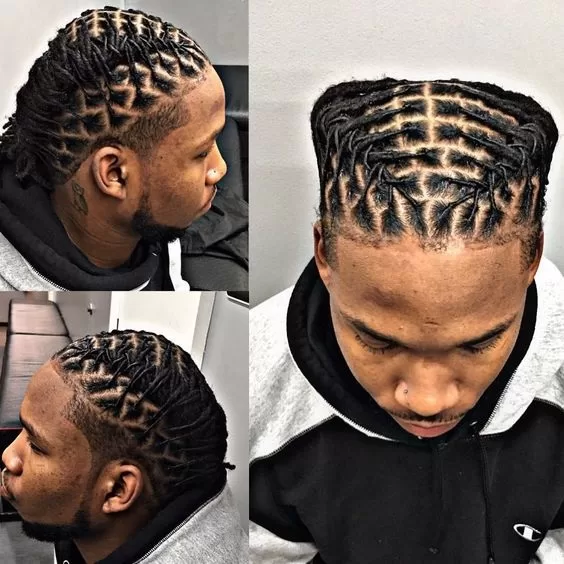 Recreating the athlete style with two big cornrows.
2. Braided High Bun Barrel Twist Ja Morant.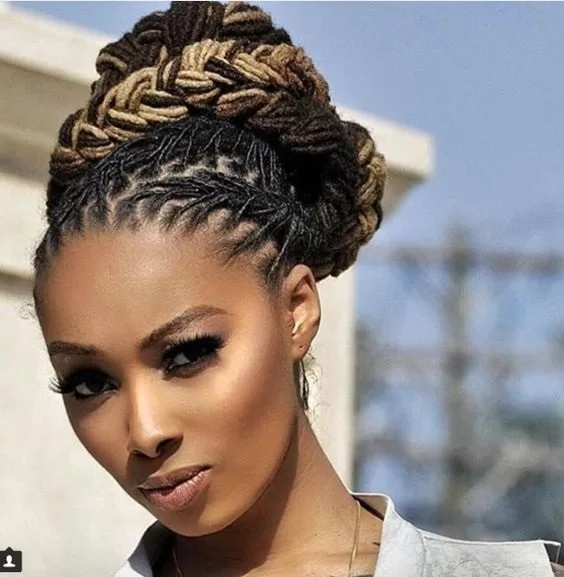 Even ladies can have a high bun style for their barrel twist.
3. Barrel Dreads Ponytail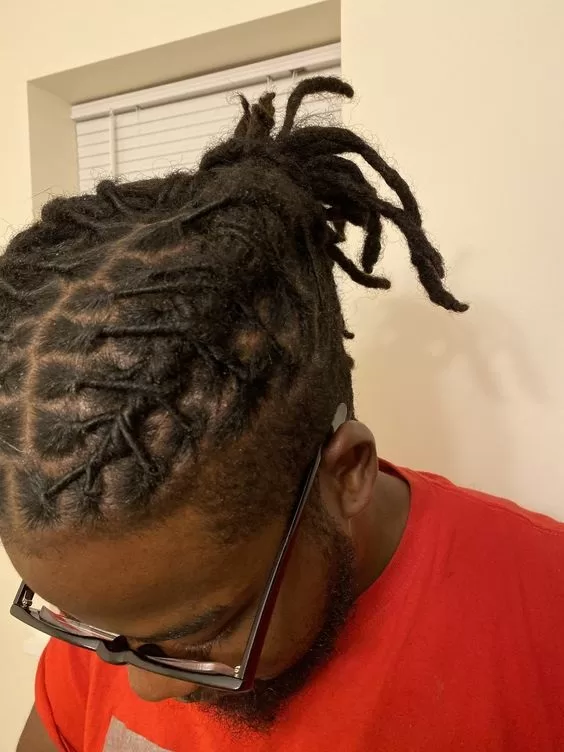 4. Double-Colored Barrel Twist
The barrel twist still looks great with double-colored locs.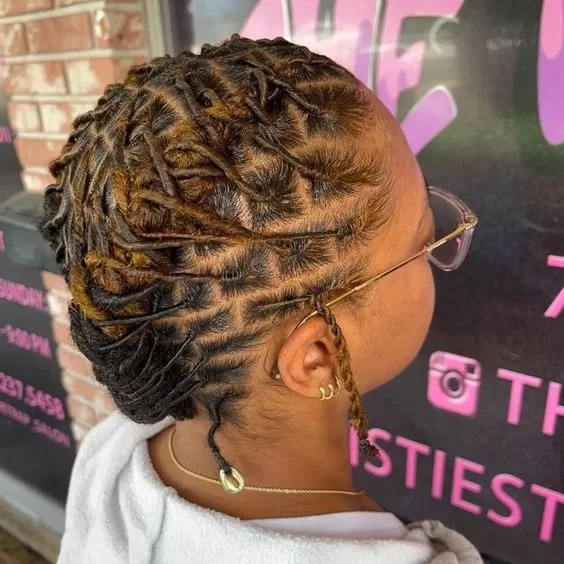 A Step-by-Step Guide to Making Ja Morant Barrel Twists
Here's how to recreate the Ja Morant barrel twist: Note that this is for hair without locs, which means making barrel twists isn't restricted to hair with locs alone. Let's start right away!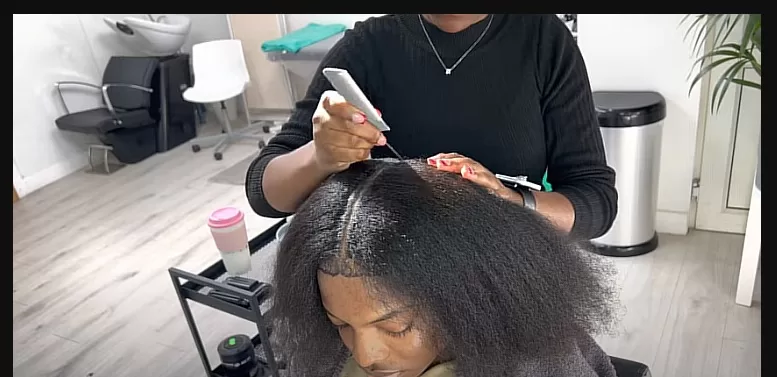 So, you'll start by parting the hair into two equal parts in the middle.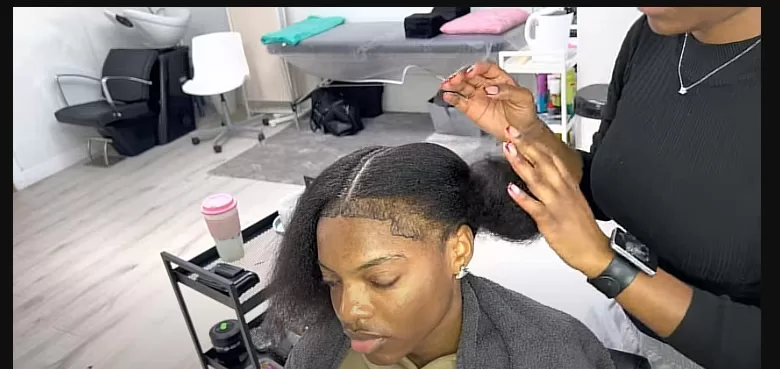 2. Tie up the side you're not ready to work with; it'll help you work smoothly with the other side.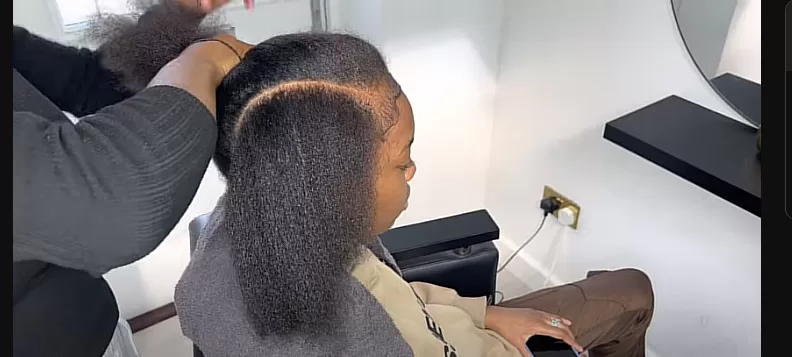 3. Next, divide the side you want to work on into two equal parts.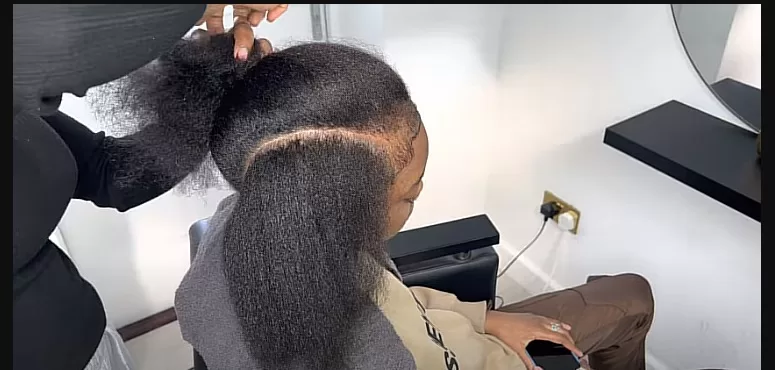 4. Tie one part with the other side you're not working with for now.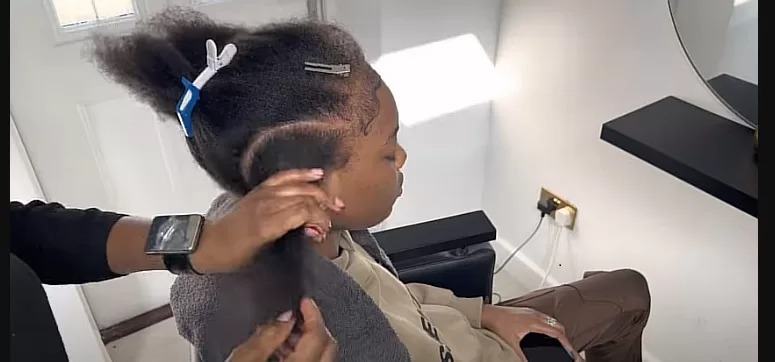 5. Further, divide the side you're working with, then clip away one part of the cut-out hair.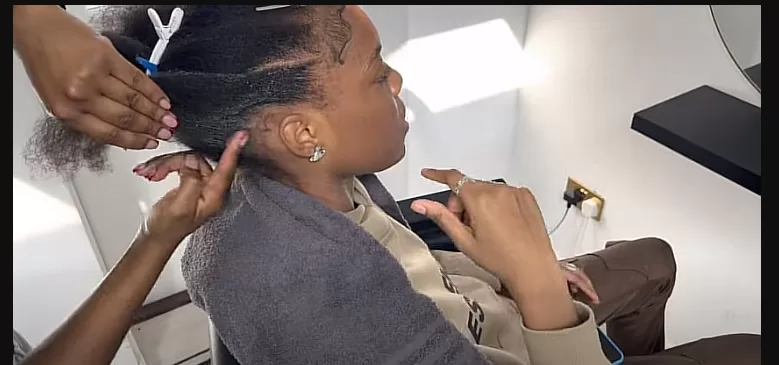 6. Ensure you apply mouldin gel after separating. Apply it to the front and back of the hair you're starting with. It enhances the smoothness of the hairstyle.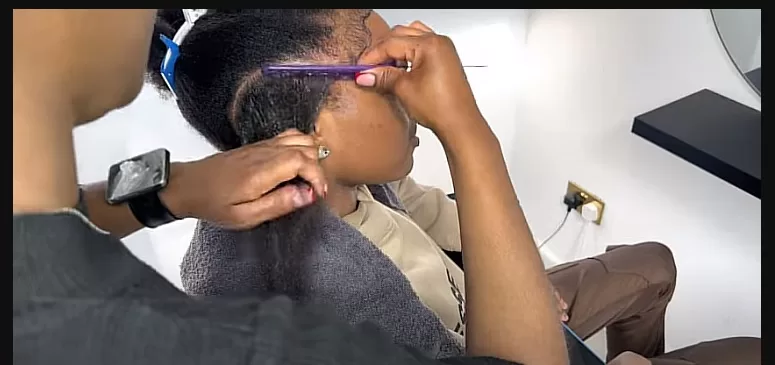 7. Comb the hair thoroughly and gently with a pin comb.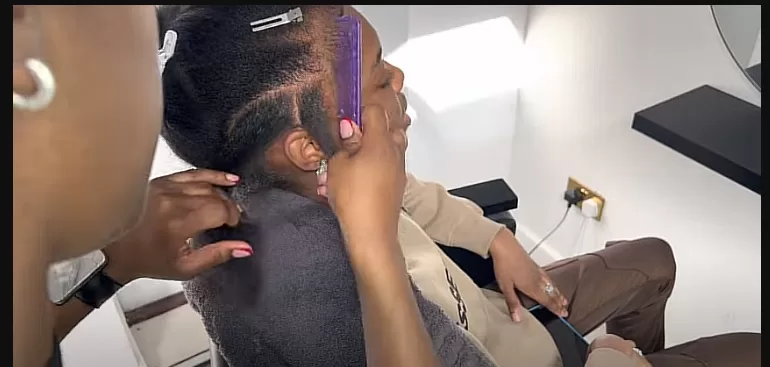 8. Start cutting like this; cutting out two and a half cm for the width of the parting is okay. Apply some mouldin gel to the cut-out hair after.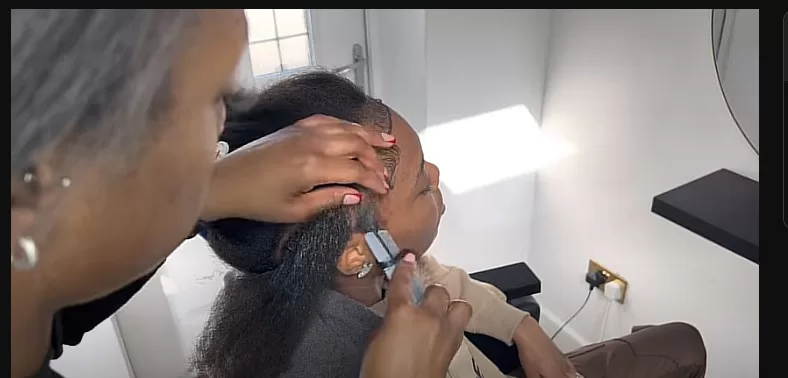 9. Get a pin comb and push it into the hair to begin twisting the hair with the pin comb.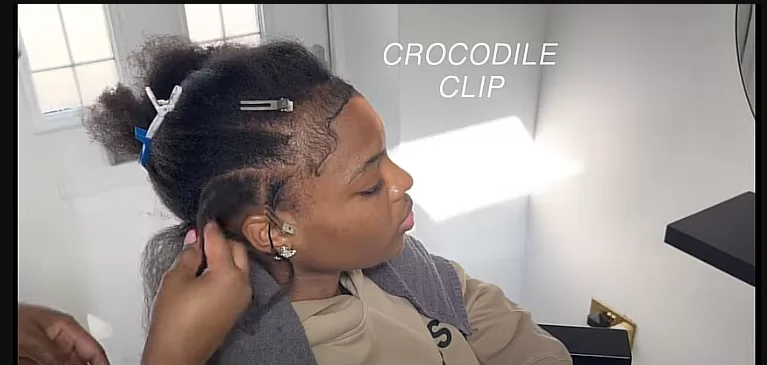 10. You're supposed to keep twisting until you get to the end of the hair.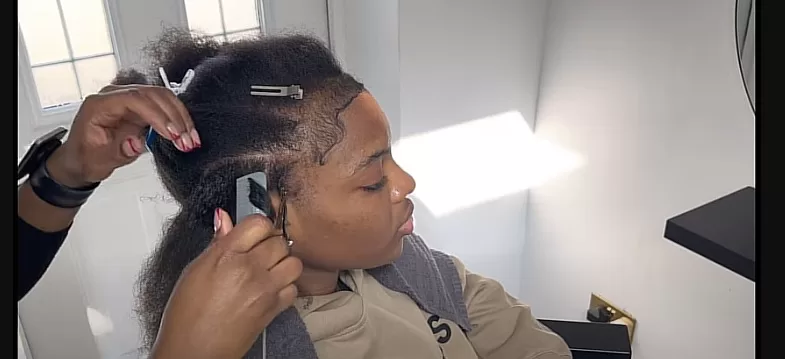 11. Next, keep aside the twisted safe with a double-prong clip.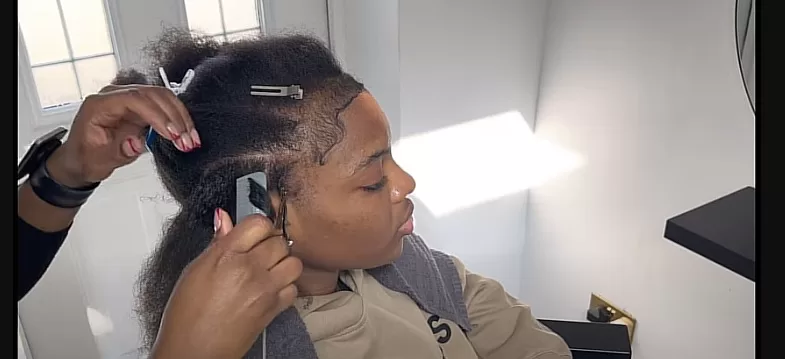 12. Repeat the same with the next cut-out hair. Remember, you'll twist the hair around while pulling the comb to the bottom of the hair to make a coil twist.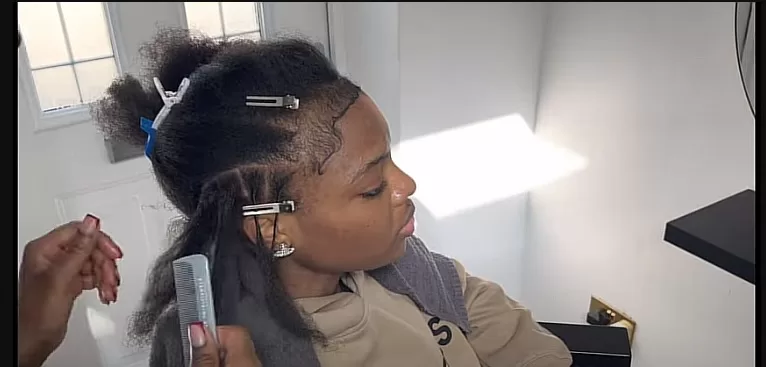 13. After, use the same double-pong clip to keep them aside. Beware that while twisting long hair, it can get stuck with a comb. Just remove it and keep twisting till you get to the end of the hair.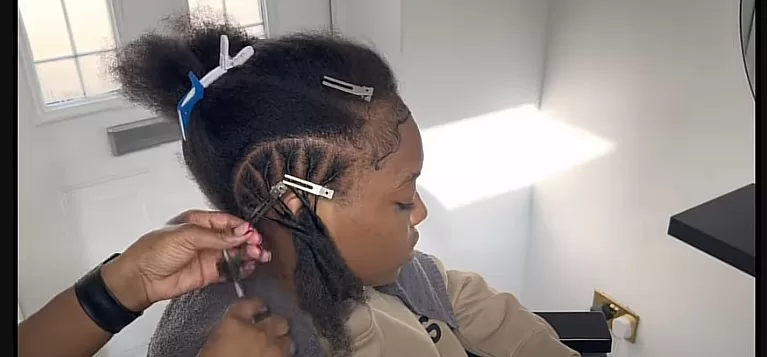 14. Twist till the end of the hair, but it's okay if the ends of the hair don't come out twisted just like this one. Note that this is only okay for barrel twists.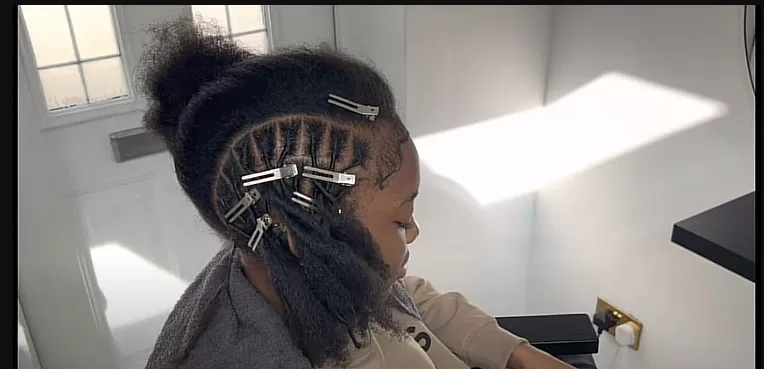 15. Afterward, repeat the entire process from steps 12–14 for the next section of hair kept aside with a crocodile clip.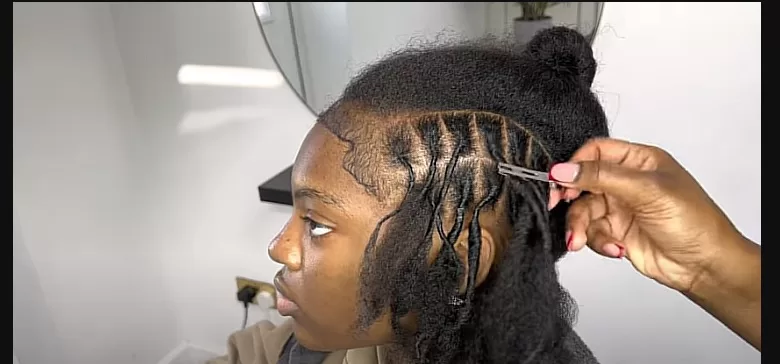 16. Remove the double-prong clips when you're done with the two sections.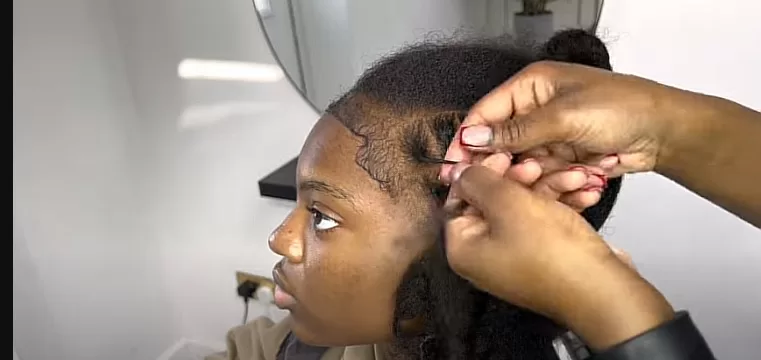 17. Next, you can re-twist the hair picked out of your hand. to ensures the hair is well twisted. You can do this for each hair before you barrel twist.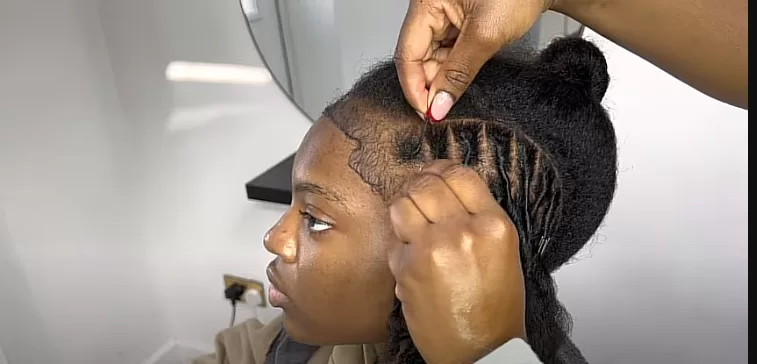 18. Pick up two hairs at the top like this to barrel twist them together.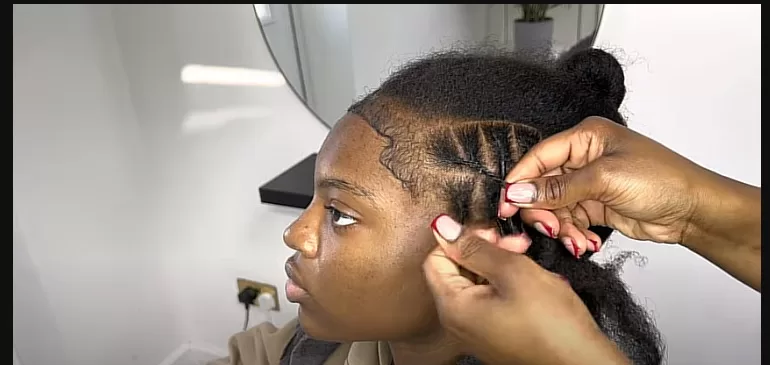 19. After barrel twisting, pick another hair at the bottom.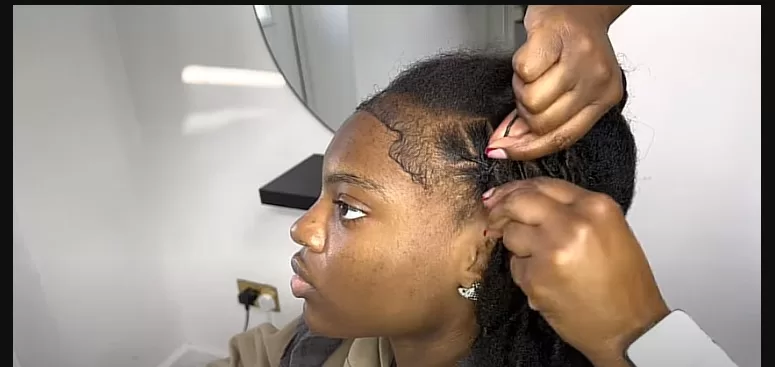 20. Join it to the two-barrel twist and twist it around the two-barre twist. Ensure you twist throughout in the same direction. For instance, if you start in an anti-clockwise direction, maintain that same direction till the end of the hair.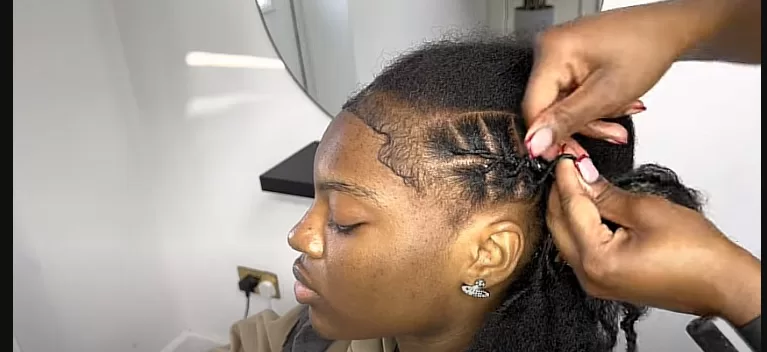 21. Keep barrel twisting all the twisted hair. Don't twist two hairs at the same time; do it one after the other, top and bottom, simultaneously.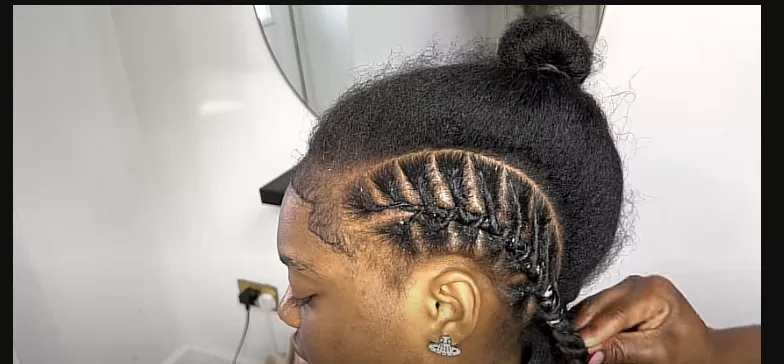 22. When you get to the bottom of the hair, make a tight tuition twist on the remaining hair.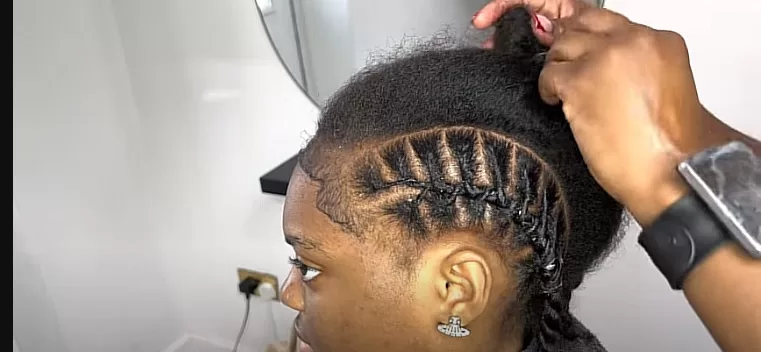 23. After twisting, keep the hair tied down with a rubber band.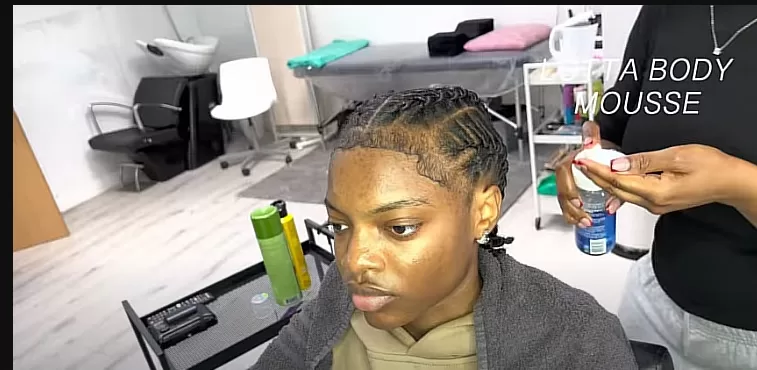 24. Repeat the entire process from steps 6 to 18 for the remaining hair.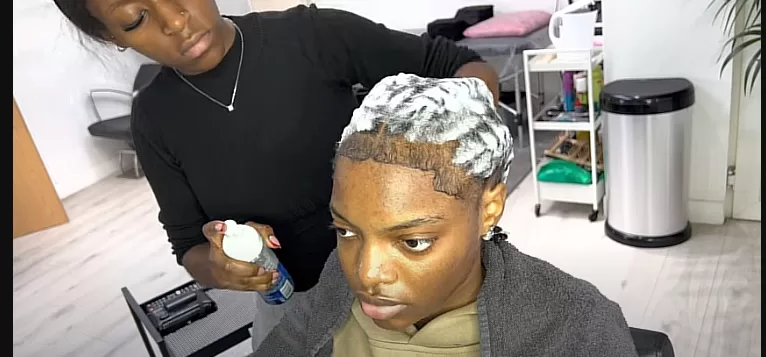 25. Drench the hair with the mousse.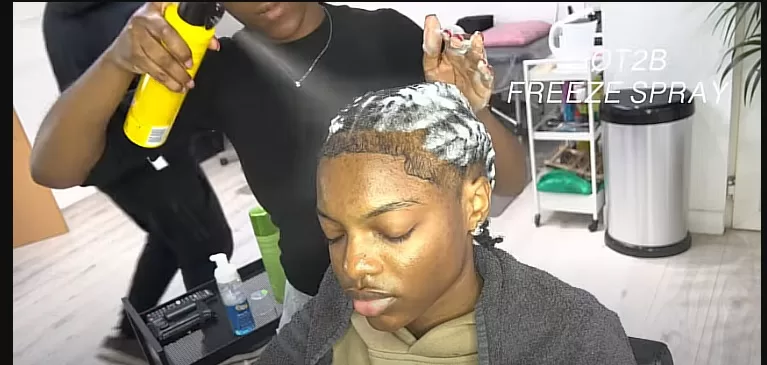 26. Next, apply your GOT2B spray all over the hair.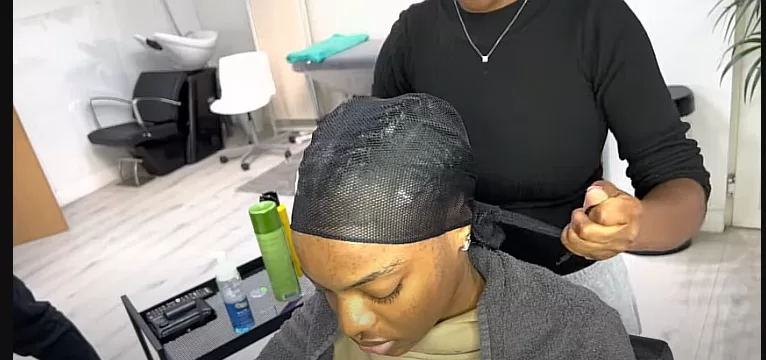 27. Tie up the hair with a triangle scarf.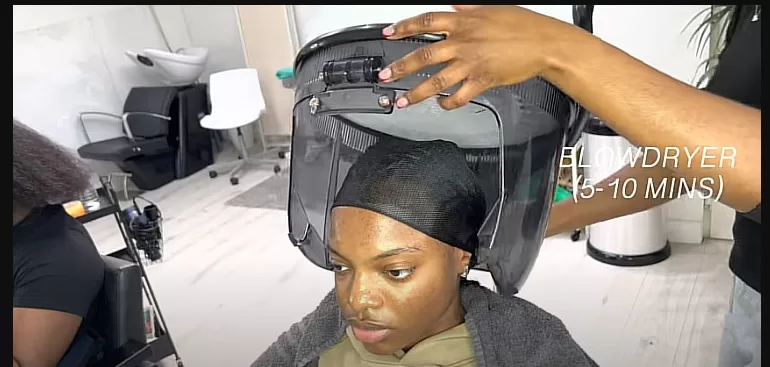 28. Then, blow-dry the hair; this should take 5–10 minutes for a dryer and 3-5 minutes for a hand dryer.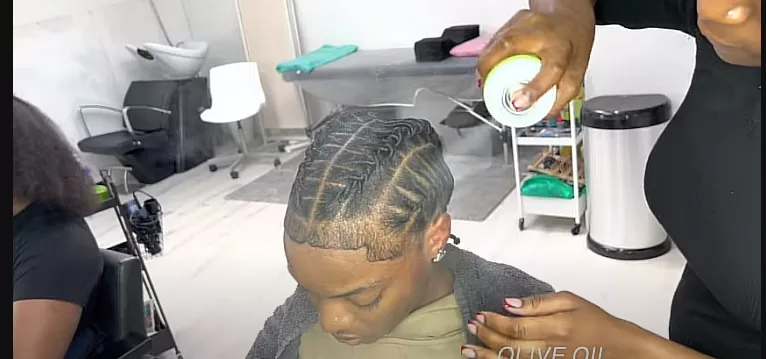 29. Finally, gently remove the tangles and apply an olive-oily sheen all over the hair. It enhances the shininess of the hair.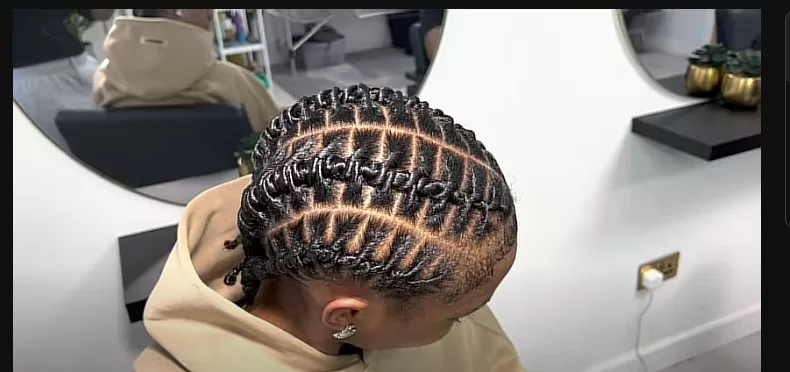 30. Viola. Your recreated Ja Morant barrel twist is here.
Take away
It would've been impossible to get these pictures on how to make this Ja Morant barrel twist without the help of Raushana MFL, big shout out to her! Perhaps you'll still want to get her video of how to recreate this hairstyle. All you have to do is click here Ja Morant Barrel Twist.
Bonus 1: Other Ja Morant Great Hairstyles
Sure, not every Ja Morant fan will love to honor their hero by making barrel twists. Therefore, I've incorporated several excellent hairstyles the athlete has rocked over the years. They are:
1. Blowout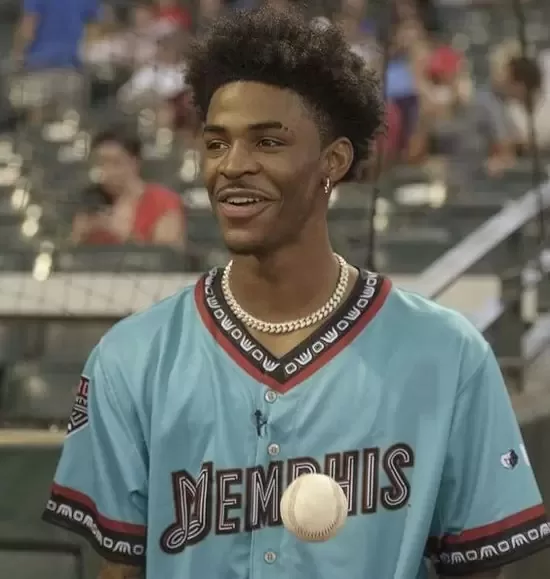 Right before walking into stardom, this is how the superstar looks.
2. Ja Morant Barrel Twist Part Cornrows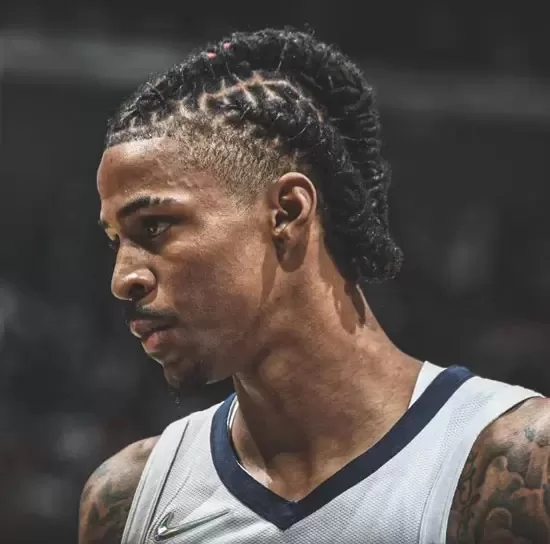 This is how Ja Morant love to style his barrel twists.
3. Ja Morant's Dread Bun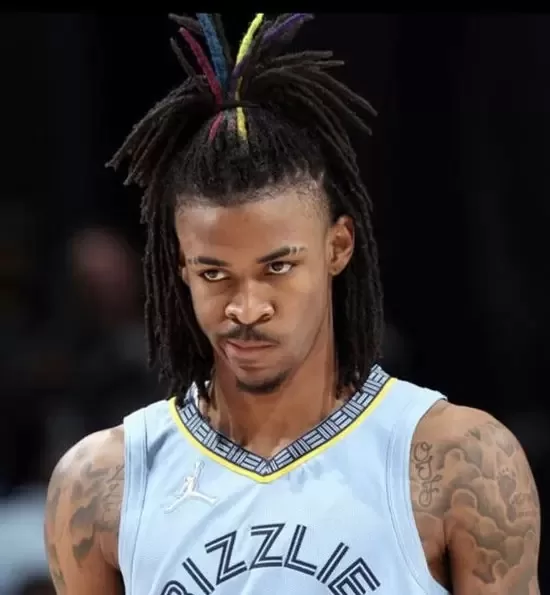 This is a versatile hairstyle among many basketball players.
4. Coiled Ja Morant Barrel Twist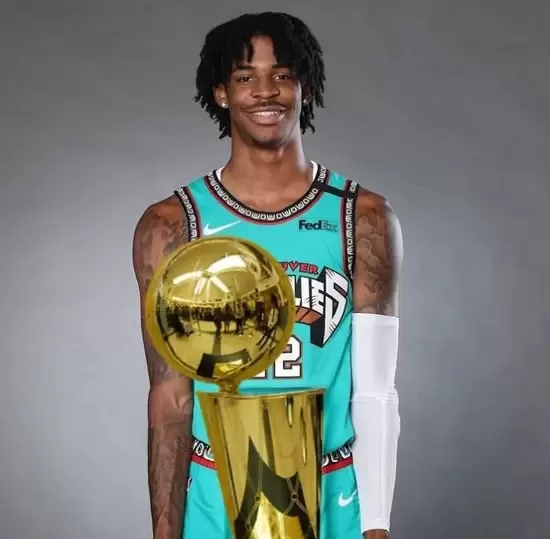 Small dreads wrapped into several coils.
5. Middle-Part Duo-Tone Dreads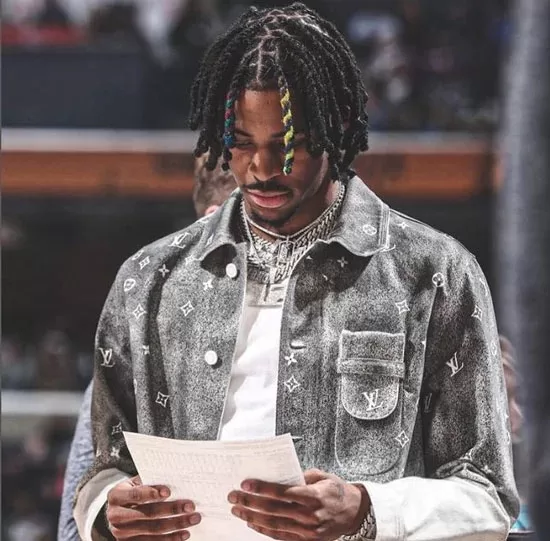 For a brighter look, twist the formed coils further.
6. Multi-Colored Coils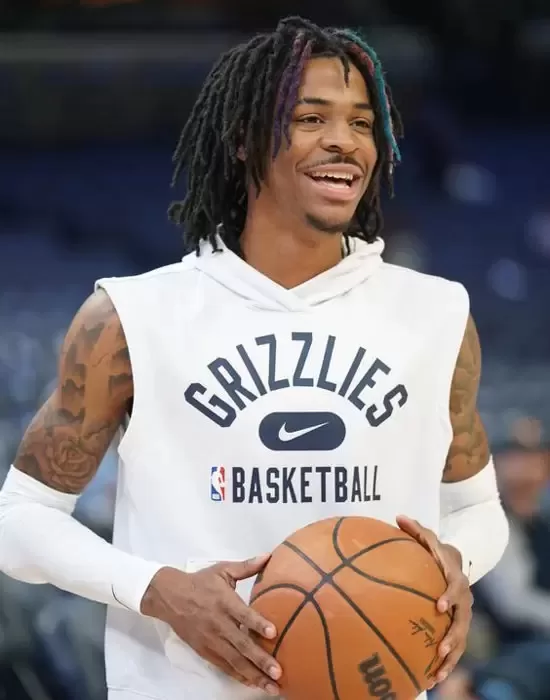 If you prefer longer dreads with coils, this is for you.
Bonus 2: Other Barrel Twist Hairstyles
Stuck on how to style your barrel twists? I've got you covered! Below are unique ways you can style your twist.
1. 3 Barrel Twist Ja Morant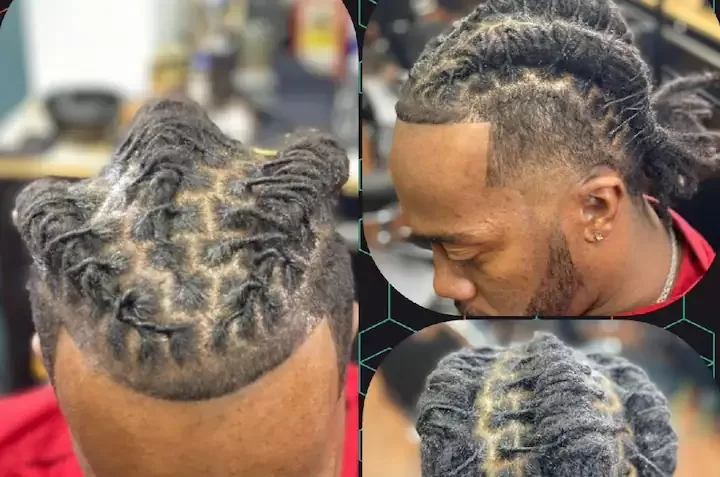 Separate your locs into three sections to form cornrows.
2. Individual Barrel Twist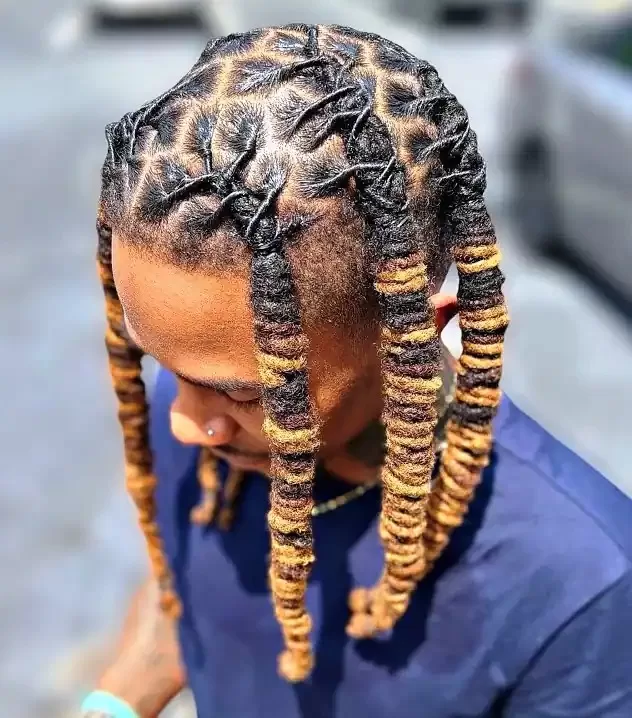 A unique way to rock long dreads.
3. Cut and Barrel Twist Combo
Combination of cut and barrel twist for the ladies.
4. Half-Up, Half-Down Barrel Twist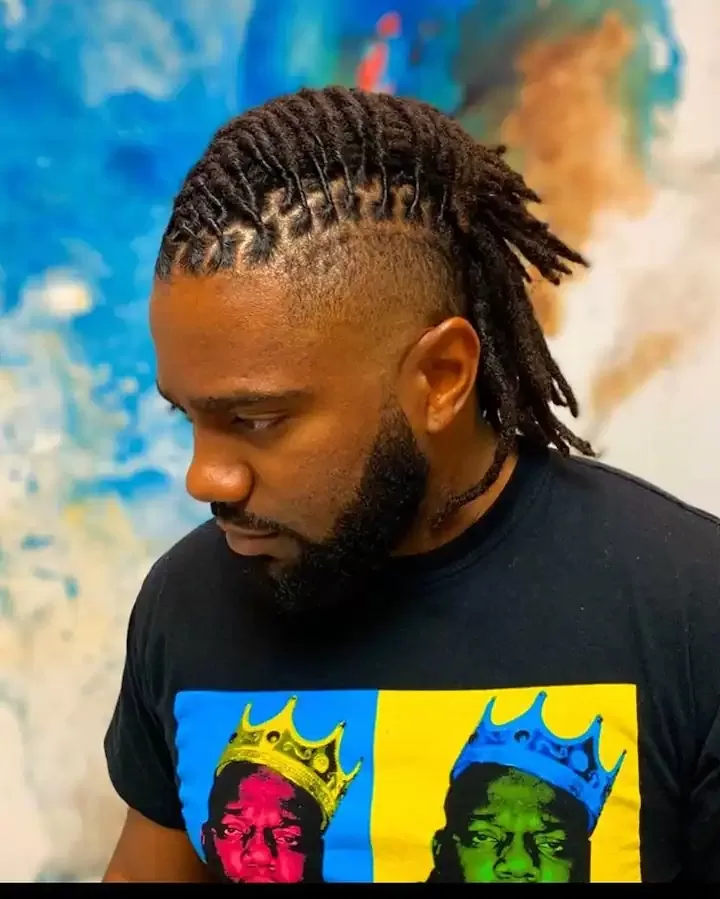 Divide the braids into two parts: front and back. Twist and tie it to the front to form a bun, then leave the back free.
5. Short Ja Morant Barrel Twist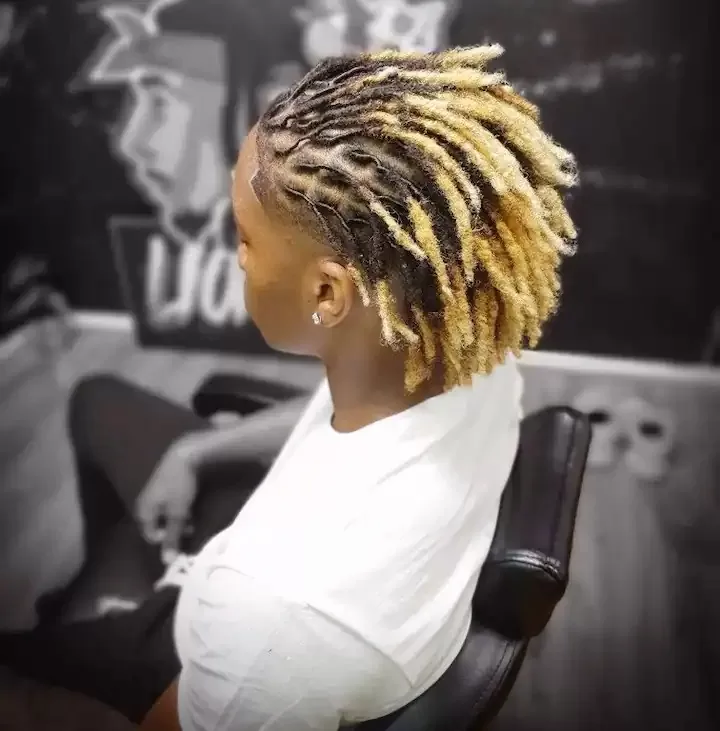 Go for this short barrel twist if you're not a fan of long dreads.
6. Barrel Dreads with Blue Ends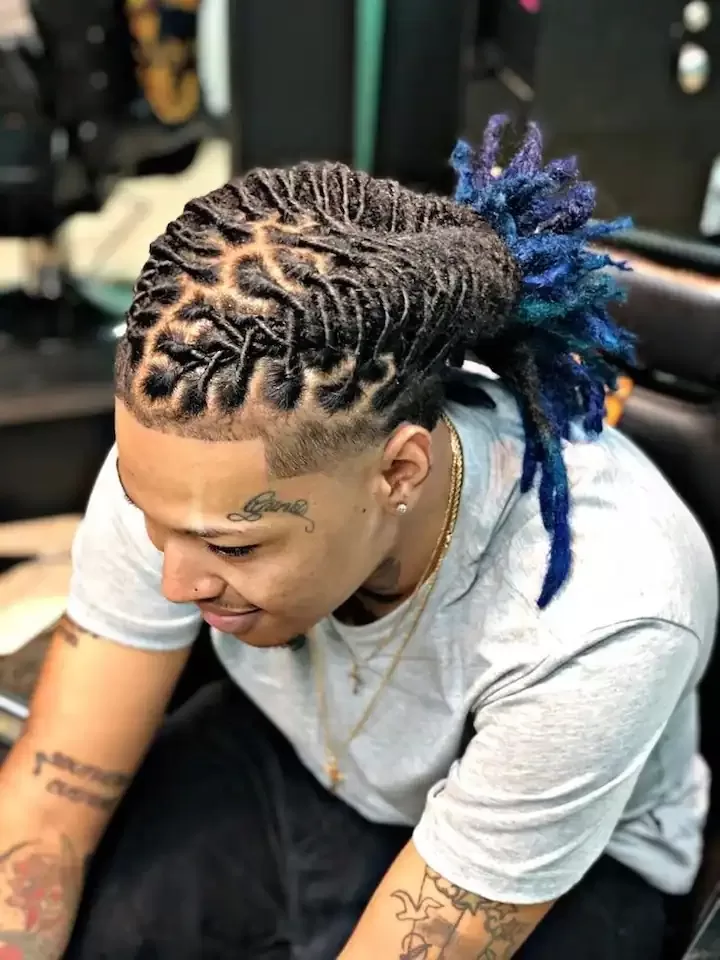 Just dye the end parts of the dreads blue or into any of your favorite colors.
7. Curved Barrel Twist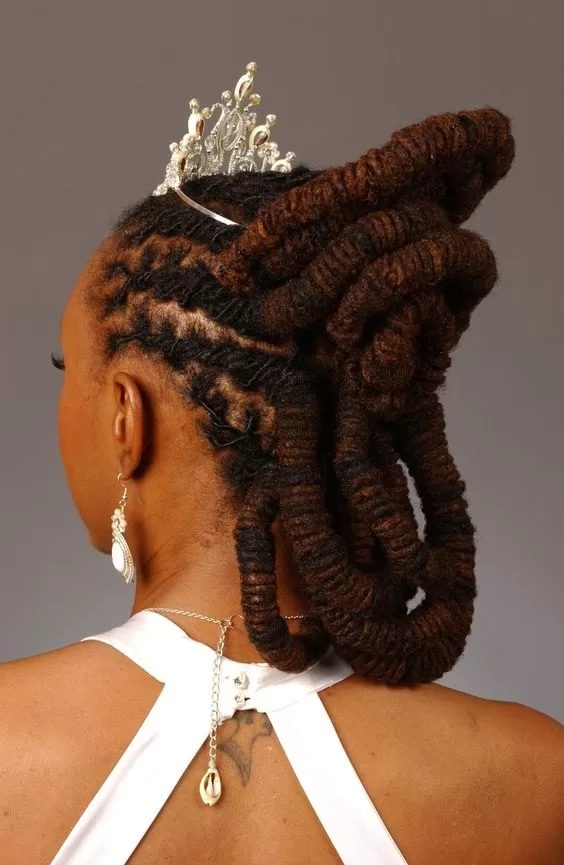 Aside from twisting, you can make a curved style like this one.
8. Wedding Barrel Twist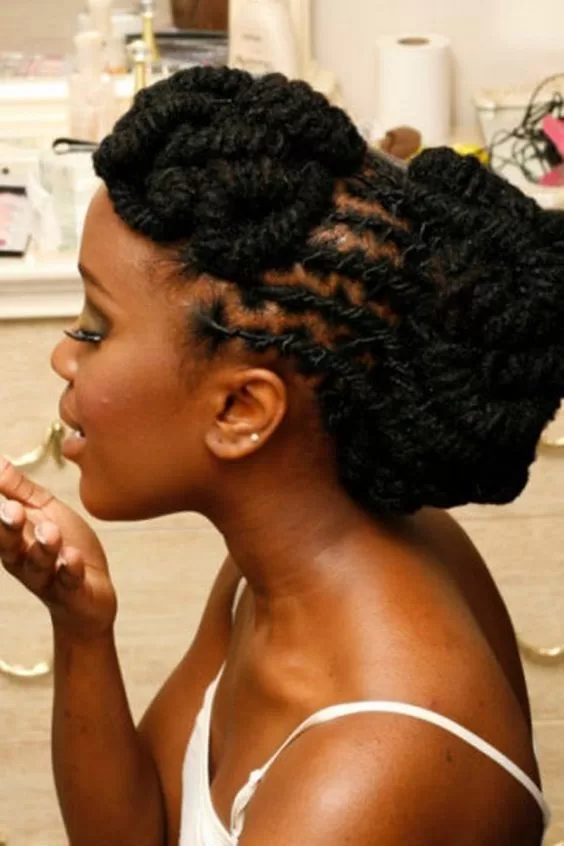 Look perfect on your wedding day, rocking your favorite hairstyle.
9. Heart-Shaped Barrel Twist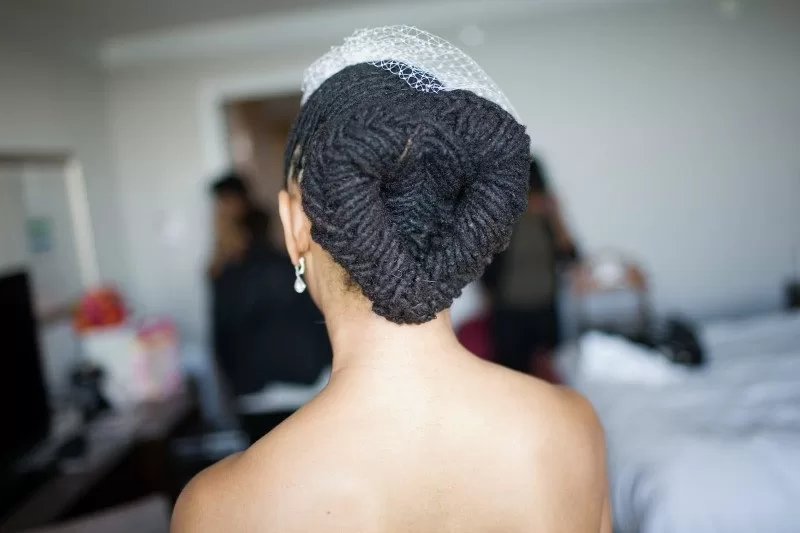 Who doesn't love love and everything associated with it, including this hairstyle?
10. Barrel Dreads with Shaved Sides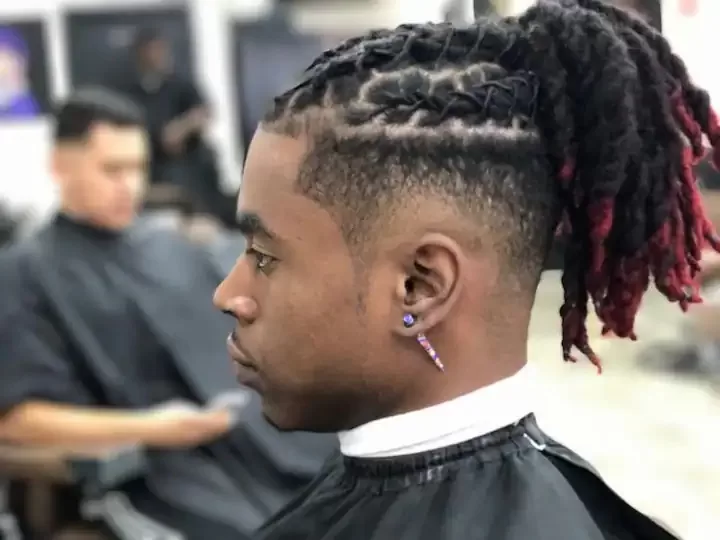 Here's another way to combine dreads with a cut.
11. Barrel Roll, Ja Morant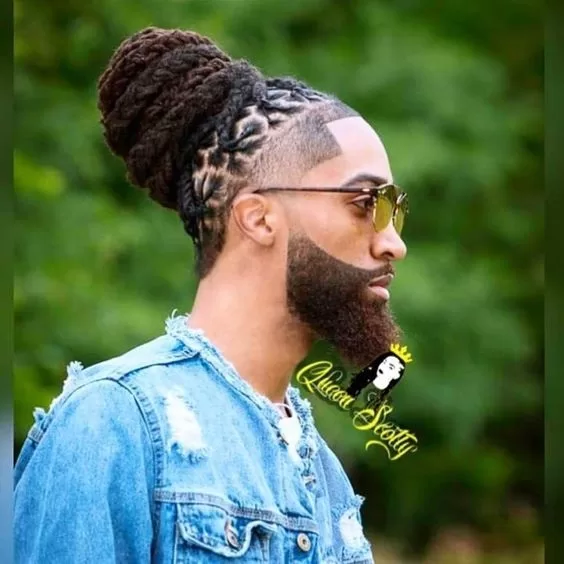 Do you want to make a bold statement? Go for this hairstyle.
12. Flashy Colored Ja Morant Barrel Twist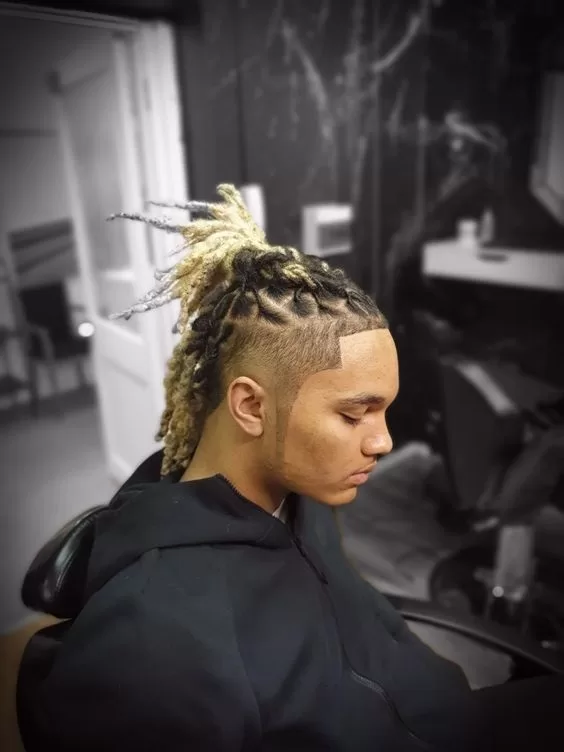 Make the ladies drool over you while you rock this.
Ja Morant Barrel Twist FAQs
1. Who is Ja Morant?
Ja Morant is an iconic NBA player who currently plays for the Memphis Grizzlies.
2. How long can barrel twists last?
It can last for as long as you want to carry it-2 months at most.
3. Is the barrel twist a protective hairstyle?
Yes, it's one of the protective hairstyles you can implement.
Conclusion
Here you go with everything there is to know about Ja Morant barrel twist. Now you can recreate your barrel twist style. Most importantly, ensure you condition and shampoo them every two weeks and dry wash them in-between water washes.